Ashley Nolan, LMFT – Marriage and Family Therapist
I am a private practice marriage and family therapist serving clients in Illinois through an online platform. It has been my dream to start my own practice and I am filled with gratitude and joy to make it a reality! I love that I get to do something I am good at and enjoy: connect with others and help them connect to themselves.
Treatment Approach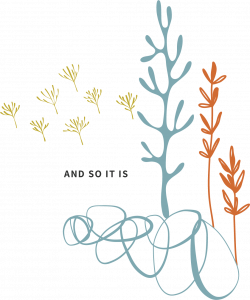 The following excerpt from ACT Made Simple (see link below for source) summarizes my treatment approach nicely. "Acceptance and Commitment Therapy (ACT) gets its name from one of its core messages: accept what is out of your personal control, and commit to taking action that enriches your life.
The aim of ACT is to help us create a rich, full, and meaningful life, while accepting the pain that life inevitably brings. ACT does this by teaching us psychological skills to handle painful thoughts and feelings effectively, in such a way that they have much less impact and influence—these are known as mindful-ness skills; and helping us to clarify what's truly important and meaningful to us—that is, clarify our values—and use that knowledge to guide, inspire, and motivate us to set goals and take action that enriches our life."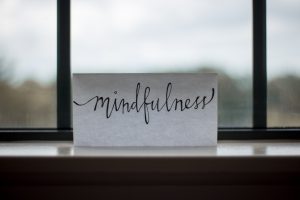 There is a growing body of research that supports the practice of mindfulness with self-compassion in psychotherapy. Neuroscience research reveals individuals that practice these techniques are happier, more resilient, and better equipped to heal painful memories from the past. It is my honor to help my clients move past what's blocking them from reaching their full potential individually, in their relationships and in the world at large.
"What lies behind us and what lies before us are tiny matters compared to what lies within us."

– Ralph Waldo Emerson
Education & Credentials:
License #: 166001235
License State: Illinois
Practicing Since: 2016
Education: Masters of Arts in Marriage and Family Therapy